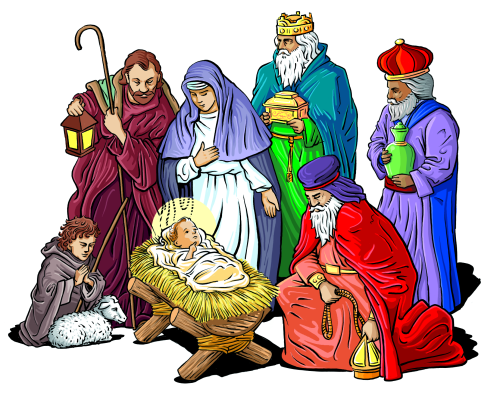 Dear Joyful Noise Families,
It's hard to believe we are looking toward our Christmas celebrations already!
The alphabet Bible stories continue to be very well received by our students and currently we are on letter J, for Jesus, which coincides with our Christmas nativity stories.
Growing in Grace will take a short break through the week of Christmas and return to regular weekly class schedules in January of the New Year.
All classes have been working on special songs and finger plays for our special combine chapel on Dec. 17th. The children will celebrate the birth of Jesus through music and a short nativity play. The staff and students love to join together in praise and worship.
Thanksgiving blessings to everyone!
"Hope in God; for I shall again praise him, my help and my God." Psalm 42:12